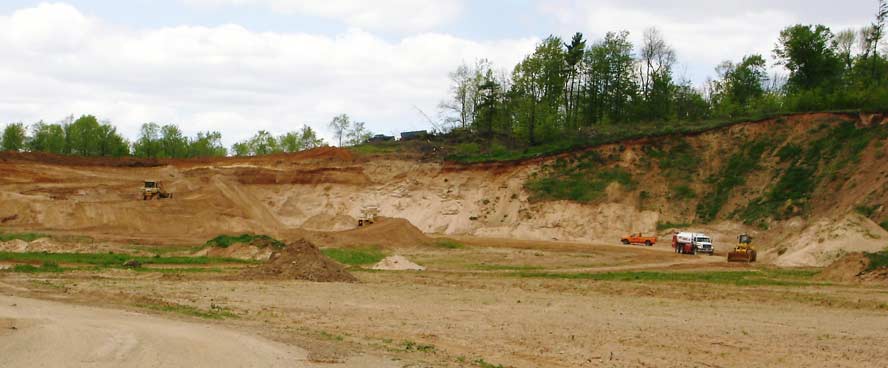 Two large sand pits conveniently located in the Fox Valley Area.
Wieckert Sand & Gravel began operations in 1960 when Kelly Wieckert purchased his
first sand pit. Today the Wieckert family carries on the tradition of providing contractors,
builders and farmers with top quality material.
Contact us to see what we can do for you!
Wieckert Sand & Gravel, LLC
3033 W. Spencer St.
Appleton, WI 54914
(920)731-3000
swieckert@sbcglobal.net